The Sailing Worlds best products
Ropeye is specialised in next generation deck equipment with different attachments and blocks. We use the latest technology with constant improvement to achieve highest demands.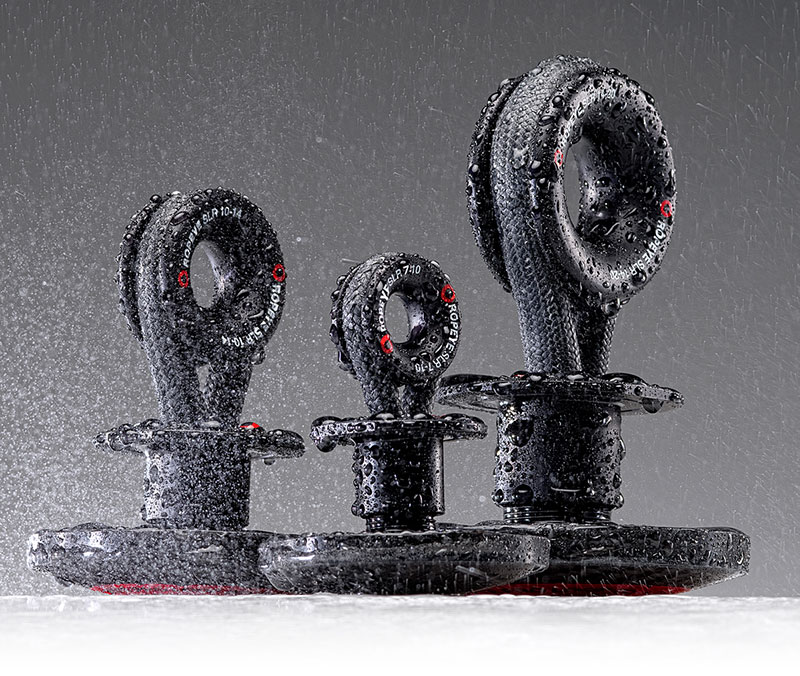 "Ropeye is really cool stuff. Used some on my J35 and a whole lot of them in our newish Mills43. Great product!"
— GEORGE HACKETT: MILLS43 / J35